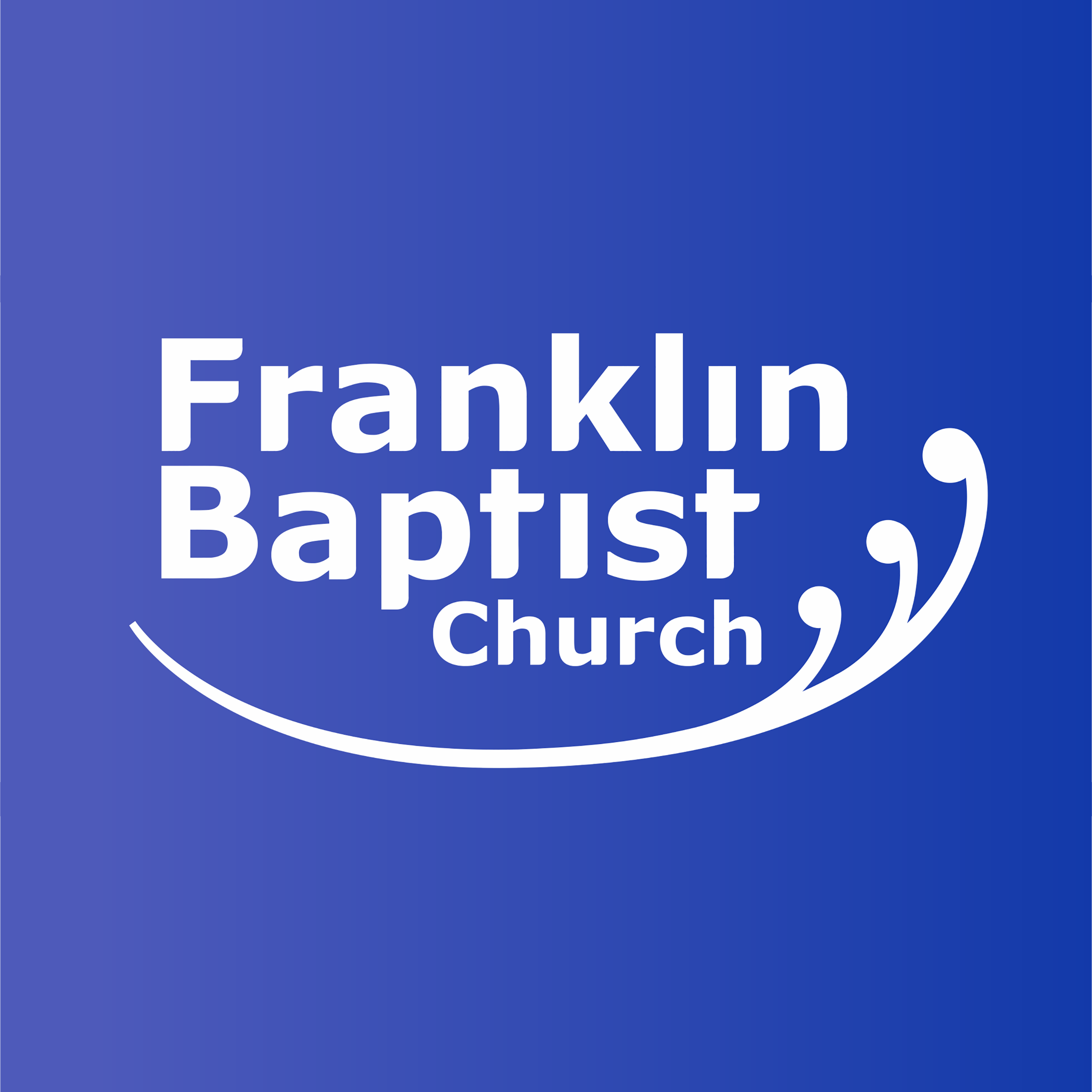 Franklin Baptist Church
Pukekohe based Baptist Church.
Change Your Attitude | Faye Snook | Sermon
Faye Snook shares on the topic "Change your attitude".
How often do we challenge our children to change their attitude?
This week we continue in Philippians looking at the lives of three leaders, their service and encouragement despite their circumstances.
What does it mean to have the same mindset as Jesus as it relates to our personal lives, in leadership and in the church?
Philippians 2:19-30
---
Would you like someone from FBC to connect with you?
Please email care@fbc.nz and we will be in contact.
Do you want to give a donation?
Visit fbc.nz/give for more information on ways you can give to Franklin Baptist Church.
var tw = create_tithely_widget();