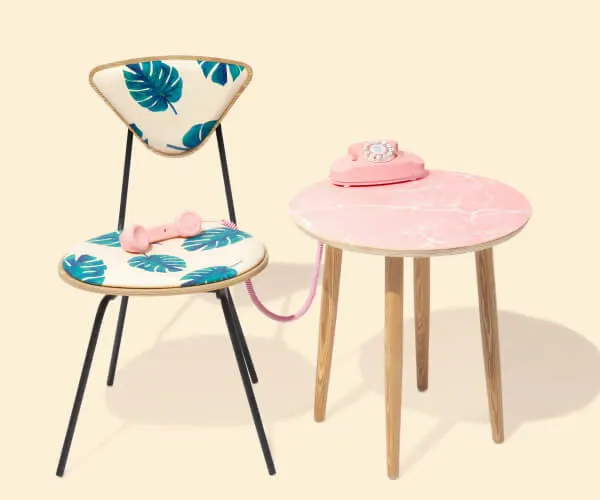 Church at Home
Every Sunday morning at 10am we live stream our service online. If you are unable to make it in person, we'd love for you to join us online!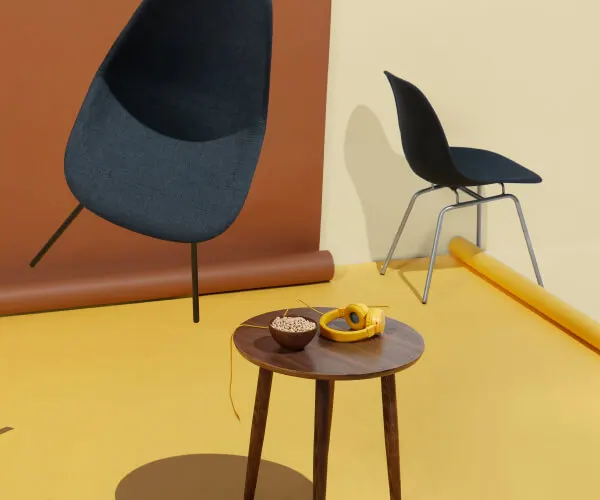 Sermons Podcast
Want something to listen to on the run? Subscribe to our sermons podcast feed through your favourite podcast provider.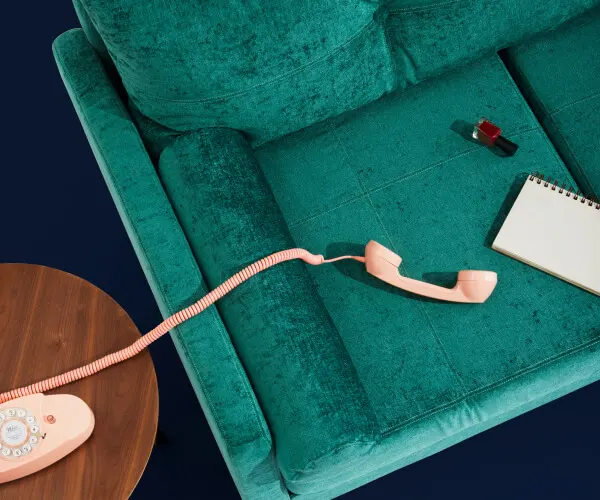 Social Media
Community is everything and Social Media is now more than ever playing a huge role in helping the FBC community keep in touch.