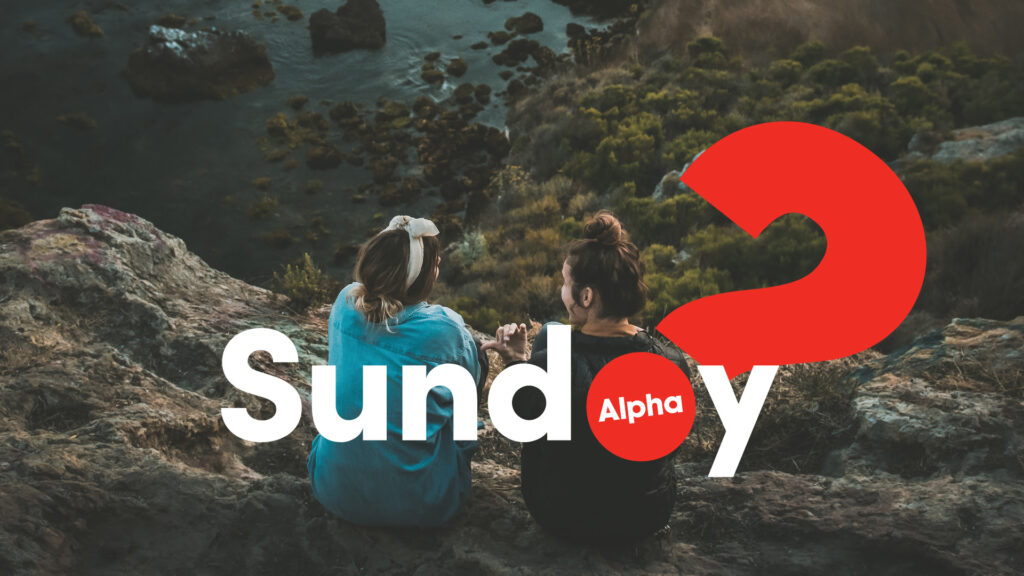 On the 31st of January we will be exploring and celebrating all that God is doing through the Alpha ministry.
This will be a great service to invite your friends or family that might be interested in doing Alpha during 2021.
Alpha Courses 2021
Daytime Course – Monday 15 February @ 10 am.
Evening Course – Wednesday 17 February @ 6.30pm (this includes a meal)
For more information, please contact Paul on 021 147 1923 or email paulpipbrown@gmail.com